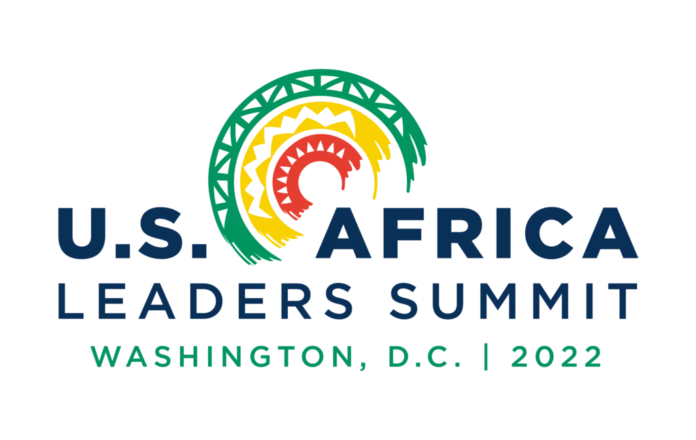 The U.S.-Africa Leaders Summit, to be held December 13–15 in Washington, DC, demonstrates the United States' longstanding commitment to Africa and strengthens ties between the United States and African nations.
The 2022 U.S.-Africa Business Forum (USABF) will take place on the Summit's second day (December 14). Hosted by the U.S. Department of Commerce, the U.S. Chamber of Commerce, and the Corporate Council on Africa, in partnership with the Prosper Africa initiative, USABF will focus on advancing two-way trade and investment partnerships that bolster Africa's role in the global economy, scale innovation and entrepreneurship, and drive advancements in key sectors.
Under the theme "Partnering for a Prosperous and Resilient Future," USABF will bring together African heads of state and U.S. and African business and government leaders to advance mutually beneficial partnerships that create jobs and drive inclusive and sustainable growth on both sides of the Atlantic.
Prosper Africa Deal Room
USABF will feature a Deal Room, hosted by Prosper Africa, for announcements of bold, new commitments from U.S. and African businesses, governments, and investors. The Deal Room will offer a space for a diverse group of leading investors, businesses, influencers, and media outlets to foster partnerships, catalyze dealmaking, and shine a light on the energy, opportunity, and dynamism across the U.S.-Africa investment ecosystem.
In the Deal Room, U.S. and African businesses and investors will announce new and expanded commitments by the hour. The commitments must be announced for the first time at USABF and meet set criteria. High-level leaders and investors who have committed to two-way trade and investment between the United States and Africa will also speak in the Deal Room, which will be covered by top U.S., African, and global media outlets.