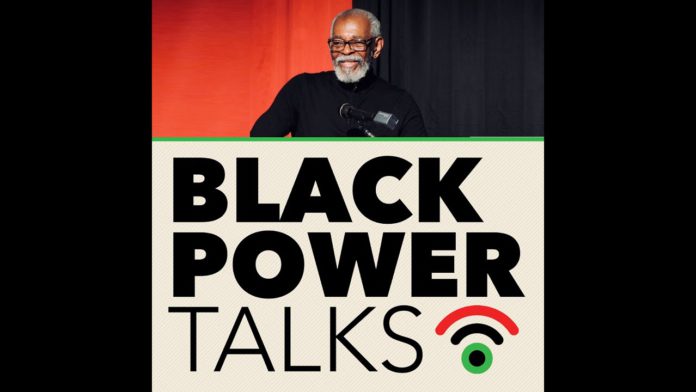 4APR
WBPU FM radio, "Black Power 96.3 FM" has launched a weekly radio program to cover the coronavirus pandemic from the perspective of the African working class worldwide.
The People's War Radio Show features guests covering all aspects of the current crisis – providing health and medical tips and resources, economic survival information, analysis of the political and international impact, how to prepare for the future and organize for community self-reliance and self-help.
This first episode features guest Dr. Aisha Fields who discusses the anticipated impact of the coronavirus on the African community, dispels the myth that black people are immune and offers practical tips for protection against infection and building one's immune system.
Dr. Fields is a physicist who has dedicated her skills for the development and empowerment of African people. She is the International Director of the All African People's Development and Empowerment Project (AAPDEP), a non-profit organization whose mission is to "collectivize the vast skills of Africans around the world in order to establish community based development projects that improve the quality of life for African people everywhere while promoting self-reliance and self-determination as key to genuine, sustainable development."
AAPDEP has organized renewable energy, water purification, farming, healthcare and ecological sanitation projects in West and Southern Africa, and community gardens in Washington, D.C.; Houston, Texas and Huntsville, Alabama. AAPDEP's "Project Black Ankh," a worldwide African emergency response organization, is currently mobilizing volunteers to conduct health education and community support efforts to combat COVID-19. Project Black Ankh was initiated during the Ebola crisis in Sierra Leone and was employed to assist Africans trapped in flood waters in Houston during Hurricane Harvey where emergency aid was denied to the black community.